Discover more from Love Says Yes
Unconventional relationships and self-love for humans with enormous hearts. Created by Andrea in SLC @trailstoself
First Dates Are Terrifying...
...When It's Your Partner With Someone New
TL;DR. We're afraid of change as humans—even when the change could be amazing for us—and we have to roll with our discomfort and communicate.
Here's the rub: you're ethically non-monogamous. You adore one of your partners—we'll call them Mack—and they are about to go on a first date. You're planning to chillax with a book or gaming or a bit of youtube. Whatever suits your fancy. Or maybe you are seeing one of your other partners. Mack is excited. You are excited for Mack. They have been wanting to make a new connection and finally found one that made it through the initial texting and what-not gauntlet.
And that evening, when Mack is out, you hope things are going well and smile to yourself knowing they are seeking their own happy.
THAT'S THE THEORY. In reality, you are teetering on the edge of panic and sadness.
I've seen and experienced this over and over again in ENM (ethical non-monogamy for the acronym-avoidant). When you or I start dating someone new, THEIR existing partners are totally cool. Your new partner's whole life is a pre-existing condition, so to speak. When you started dating Mack, there was already a Ben and a Jen. You got to know the basics around scheduling, intimacy, safer sex, everything relevant. And then you settled into enjoying your relationship with Mack.
Until this new date comes along. All of a sudden you are terrified. You wonder if, since you are the "newest" partner of Mack, you are being evaluated for replacement. You wonder if Mack will have less time for you. Or that Mack will want to do Thing X with the new person and you love to do Thing X with Mack! And all of this might run through your head even though you know things are great with you and Mack. They appreciate your qualities and the time you spend together and they tell you that. So then you are irritated with yourself for being driven by fear. How silly! In polyamory and ENM there is a lot of love and affection to go around.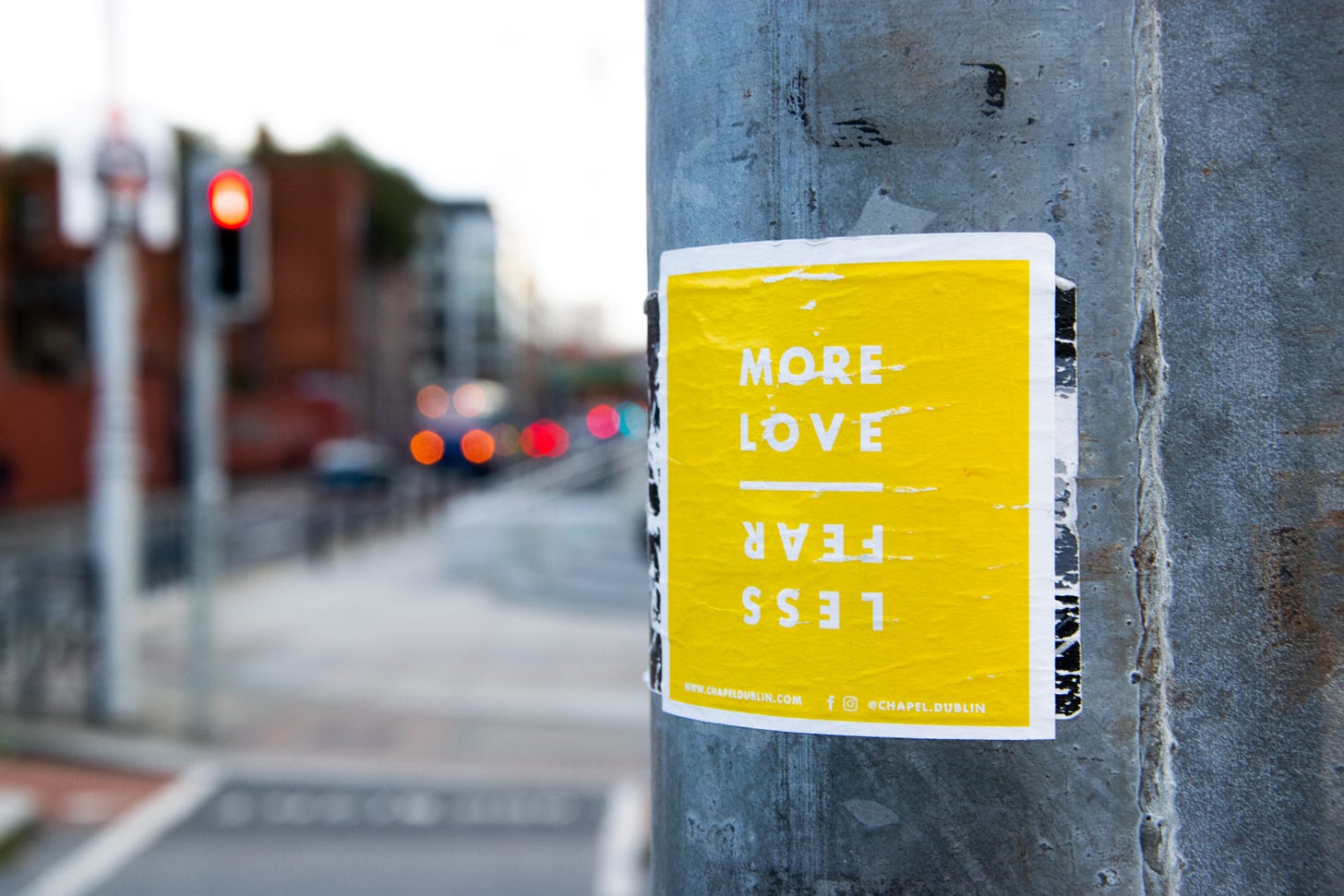 So why do we feel this way?
There are some possible reasons:
fear of losing love from Mack

fear of losing time with Mack

fear of losing Mack altogether when they realize this new person is actually the one they'd like to develop a relationship with in addition to Ben and Jen.
Fear of loss seems to be driving all of this. And yet, what if it is not something so terrifying as fear of loss but rather just the uncomfortableness we feel around CHANGE. Any kind of change.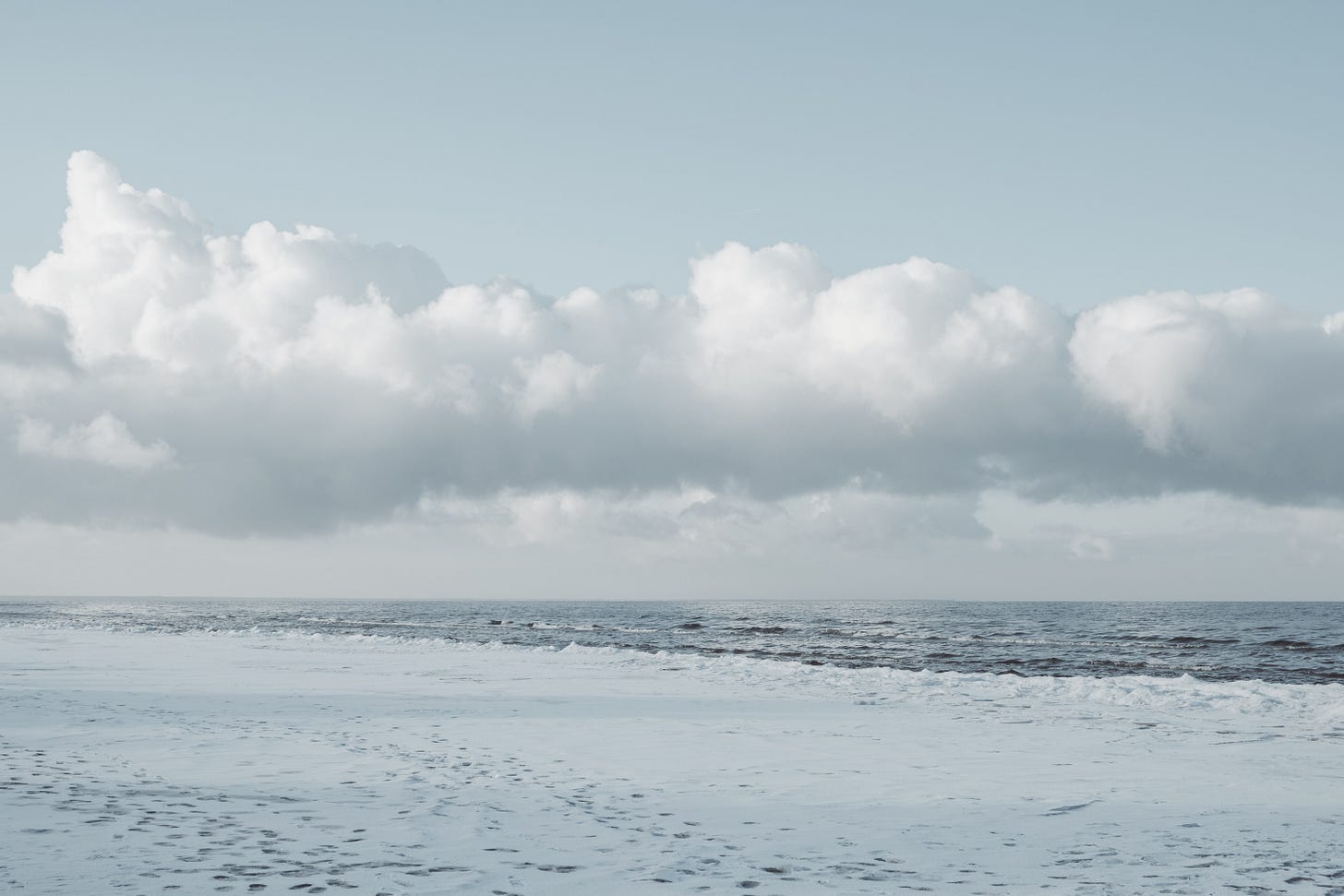 What if Ben or Jen are difficult and cause a lot of stress for Mack and you can see it? And yet, Ben/Jen are KNOWN. You know how Mack reacts when Ben picks a fight, or Jen's schedule is terrible. You like being supportive and connecting with Mack through those times, in addition to the connection you share based around your own interests and values. So if Ben or Jen (and not you!) were to be jettisoned in favor of the new person, it would still be a change. You might not get to do that supportive role that you've grown accustomed to. Maybe Jen's schedule made Mack's availability better for you, and the new person is WIDE OPEN.
So we worry. Fear of loss of ANYTHING is very human, even if the fear is quite irrational. Sunk cost fallacy is huge in economics. Most people will not walk out of a bad movie because of the time/money spent to see it. But that's silly because you cannot get your money back, and you CAN get back the remaining time left in the movie instead of letting that go down the toilet, too.
But leaning into our discomfort and worry is the only way through. Because if Mack is not saturated with relationships, they will have new dates while they are seeing you. If it seems like that is "too much" and is a strain on you, it is worth your time to unpack the emotions, feel them fully, and let yourself grow.
And let Mack know how much you treasure them; that their new explorations give you just a bit of worry; that you are working with your reactions and own them; that you know they care for you and you will be okay.